Masterclass: How Your Fundraising Can Thrive in a Changing Economy
Where you should focus your fundraising efforts

How to keep your donors engaged

How to tell your "better story" and keep your case sharp

5 Step Framework to Getting Your Board on Board With Fundraising
Build trust

Comfortably ask donors to join you in support of the vision.

4 Questions to Test Your Capital Readiness
5 minute flowchart

Discover if your organization is ready for a capital campaign.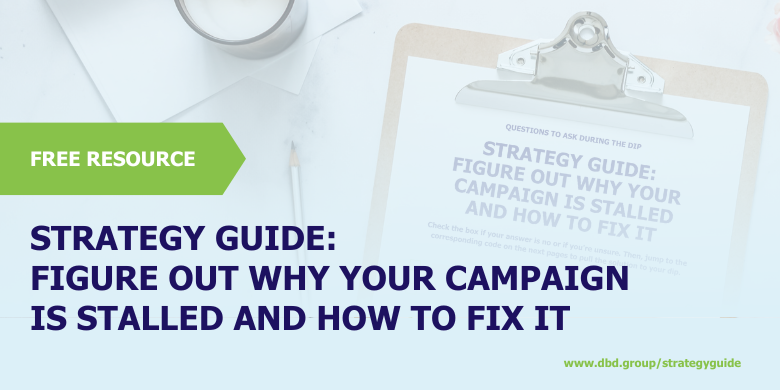 Figure Out Why Your Campaign is Stalled and How to Fix It
Determine if you need to stop or relaunch.

Proven solutions and next steps

Fundraising Case Workbook: 9 Questions You Must Answer to Strengthen Your Case for Support
Create a compelling case for support

Recharge your case for donation

Masterclass: 3 Proven Strategies to Boost Your Board Today
Maximize the unique gifts of your board members.
Identify their role in fundraising: What it is and isn't.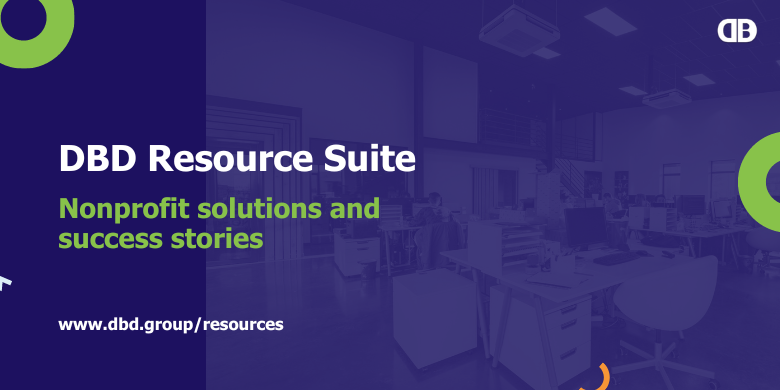 DBD Nonprofit Resource Suite
Learn at your own pace with DBD blogs, podcasts and presentation handouts.